Greenhouses and Associated Materials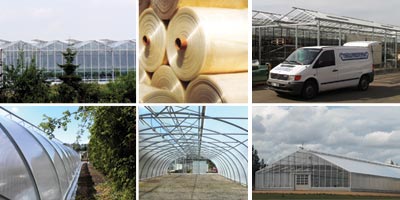 We at Garden Technology specialise in greenhouse and mulch. Here you will find high quality and best service.
We deliver customized solutions and make sure that you get what you need.
Need help or advice please do not hesitate to contact us! All types of greenhouses or tunnels are in need of some type of heating system to withstand winters weather climate.
info@tradgardsteknik.se or (+46) 0431-222 90
Click on the images below for more information!