Pots and Trays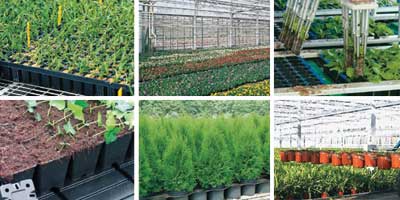 In our catalog you will find many kinds of pots and trays. Smaller pots are delivered only in larger quantities (all cartons and pallets). Larger pots and hanging baskets can be purchased individually. If you need help or advice then please do not hesitate to contact us!
info@tradgardsteknik.se or 0431-222 90
Click on the images below for more information!